Fire on the Horizon
Scenes from the Pine Tier fire threatening Tasmania's Central Highlands town of Miena.
Please contact for ALL usage requests - heath@heathholdenphotography.com
Everyday Doha
Rolling visuals from life in Qatar, a small Arab country in the Arabian Gulf with a mix of desert, Bedouin heritage and futuristic skylines. Qatar has the worlds second largest natural gas export figures and with a population of only 300,000 citizens, it generates incredible wealth and earns the highest per capita GDP in the world. Qatar is currently preparing to hold the worlds largest sporting event in 2022, the FIFA World Cup.
Nairobi's Matatu Ban
On December 3 2018, the Kenyan government implemented a ban on the popular Matatu private bus system to prohibit the operating in the Nairobi CBD. The flow-on effects were realised immediately with 24 hours of traffic jams and pedestrians commuting by foot for hours just to reach their transport connections and work place.
Under an African Sky
From the Kenyan capital of Nairobi through to Amboseli National Park where the largest population of big tuskers can be found in a visually impressive and colourful landscape, featuring Africas highest peak, Mt Kilimanjaro in Tanzania.
Wild Mersey
On June 6, 2016 residents of Latrobe and the surrounding Mersey river valley awoke to the sound of rising water, some residents would step out of bed directly into the floodwaters as it begun to swamp their homes.
READ MORE AND VIEW COLLECTION.
Published.
LIFE OF A TASMANIAN DEVIL
Images from an ongoing natural history project documenting wild Tasmanian devils photographed in their natural habitat and other unique locations. No bait or attractant is used in any way to ensure natural behaviour. Studio images were made possible by Trowunna Wildlife Park in Mole Creek. *Devils photographed in captivity for specific story angles will be clearly disclosed.
California Academy of Sciences publication, bioGraphic HERE.
National Geographic Magazine / Canon "Wildlife As Canon Sees It" campaign HERE.
Australian Geographic camera trap article HERE.
National Geographic story HERE.
ABC Radio interview and web story HERE.
The Advocate, story HERE.
Commended in 2013 BBC Camera trap competition, see results HERE.
BBC Wildlife magazine feature HERE.
BBC Wildlife/Discover Wildlife online gallery HERE.
Made in Nepal
A collection of images from Nepal, from Pokhara to Kathmandu and into the Himalayan Solu-Khumbu region to Everest Base Camp.
Published.
CNBC.
Run for Nepal
Run for Nepal, Pokhara to Kathmandu, by foot along the Prithvi Highway. A 200+km ultra-run to raise funds and awareness for childhood cancer and education through The Kids Cancer Project. This is my visual journey from the road
Red Dust, Gold Heart
Australian Geographic magazine assignment: Photographing the rich history and life of Tennant Creek in Australia's Northern Territory.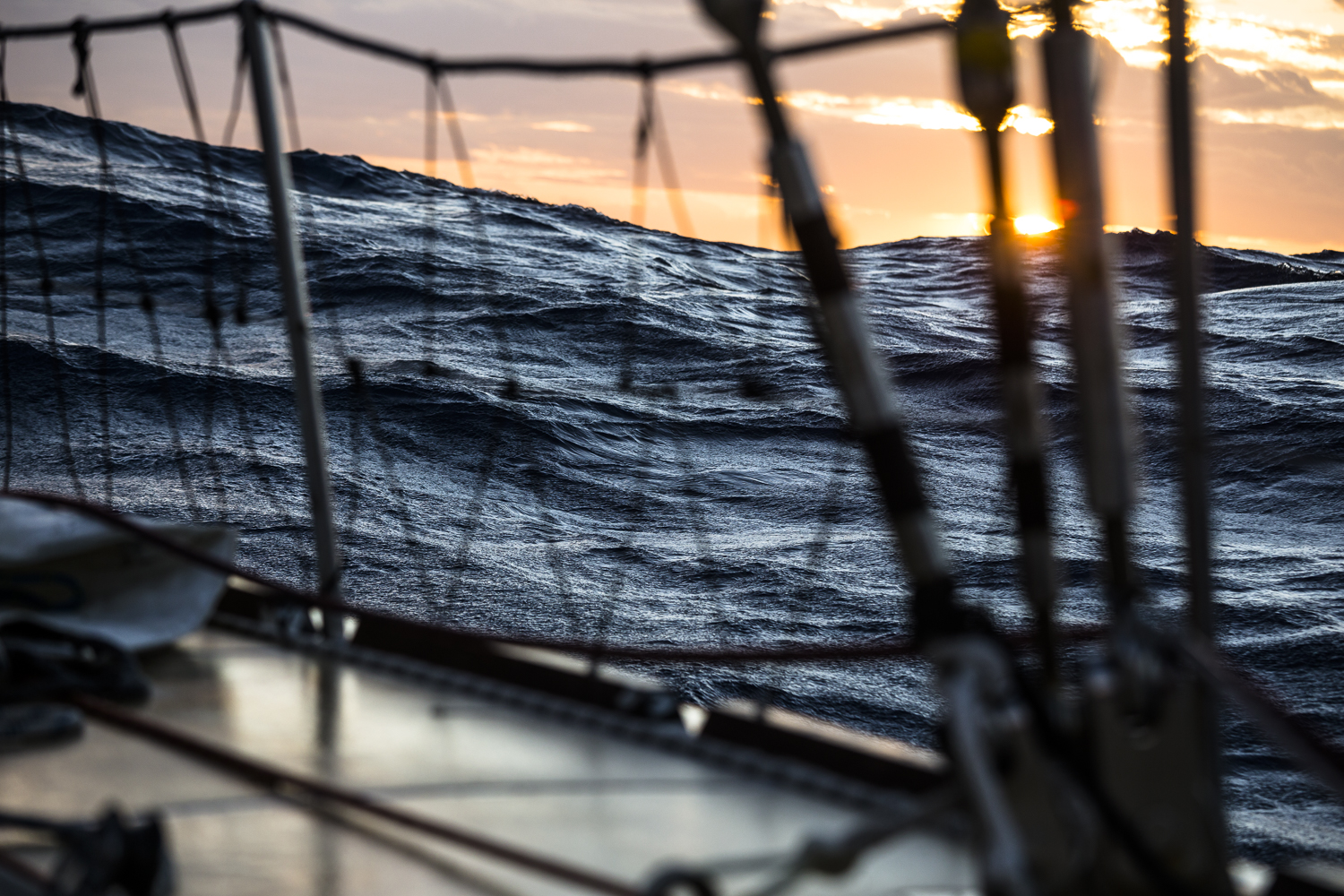 Rolex Sydney Hobart
I photographed the 2015 Rolex Sydney Hobart on board the Clipper Round the World yacht, GARMIN. It was the worst race conditions since the fatal 1998 race with 30% of the fleet retiring including several international super maxis.
Heath Holden - Worldwide Photojournalism
Heath Holden. Devonport, Tasmania, Australia and Doha, Qatar based photographer; Photojournalism, Editorial and Commercial assignments. The LIFE of a Tasmania Devil natural history project. Represented by Aurora Photos, Getty Images, Lonely Planet and ARKive.